Description
355ml / BTL 
Brand:Galvanina
Origin:Italy
Contains: 3 % Juice
Ingredient: water, cane sugar*, peach juice from concentrate (3%), lemon juice from concentrate, black Darjeeling tea leaves infusion, acidity regulator: citric acid, caramelized sugar, natural flavourings.
Warnings / Cautions / Safe Handling :
Do not store in direct light and heat sources. Store in a cool, dry clean place. Do not freeze. Handle with care. Refrigerate after opening and consume within three days.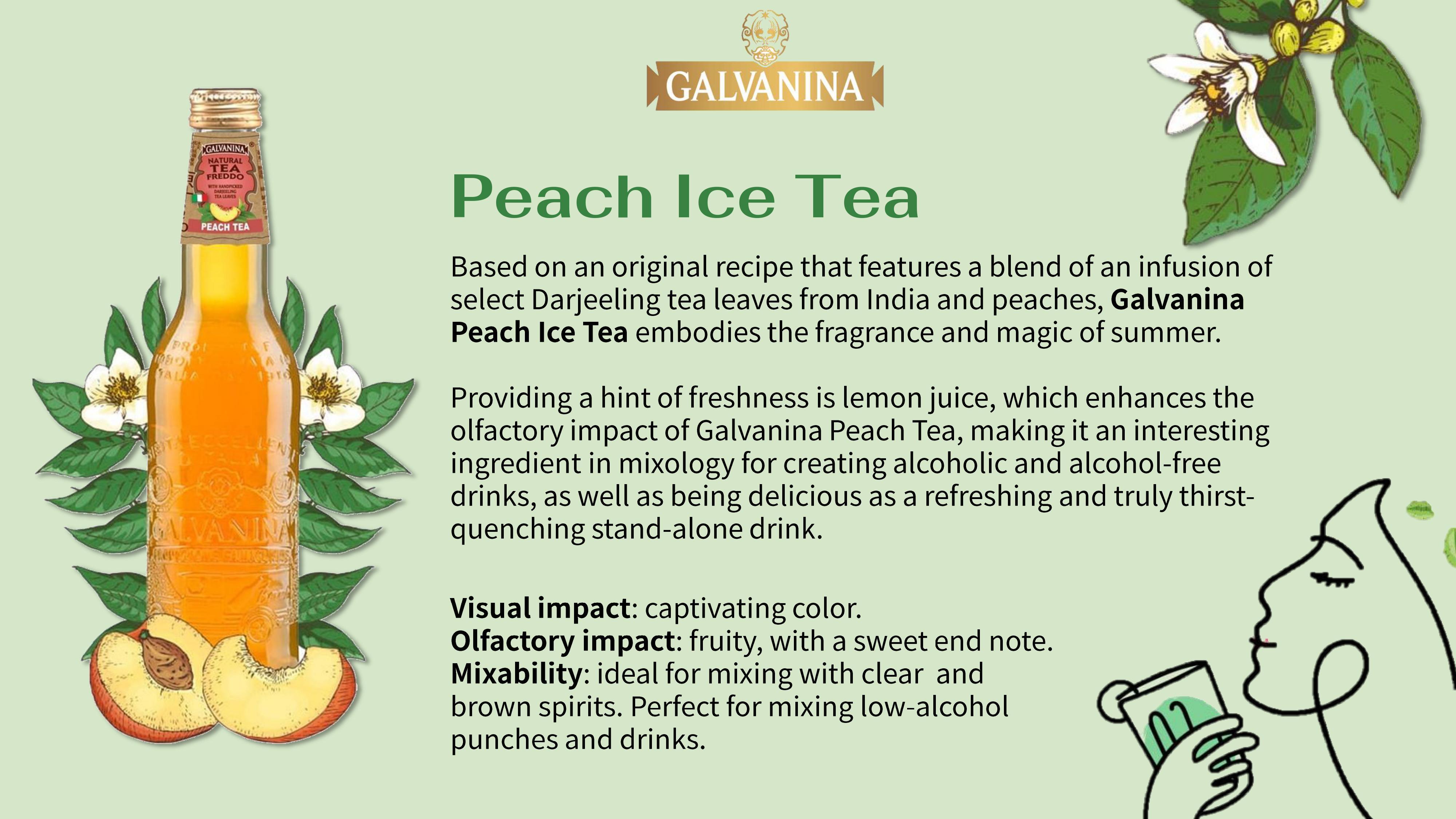 \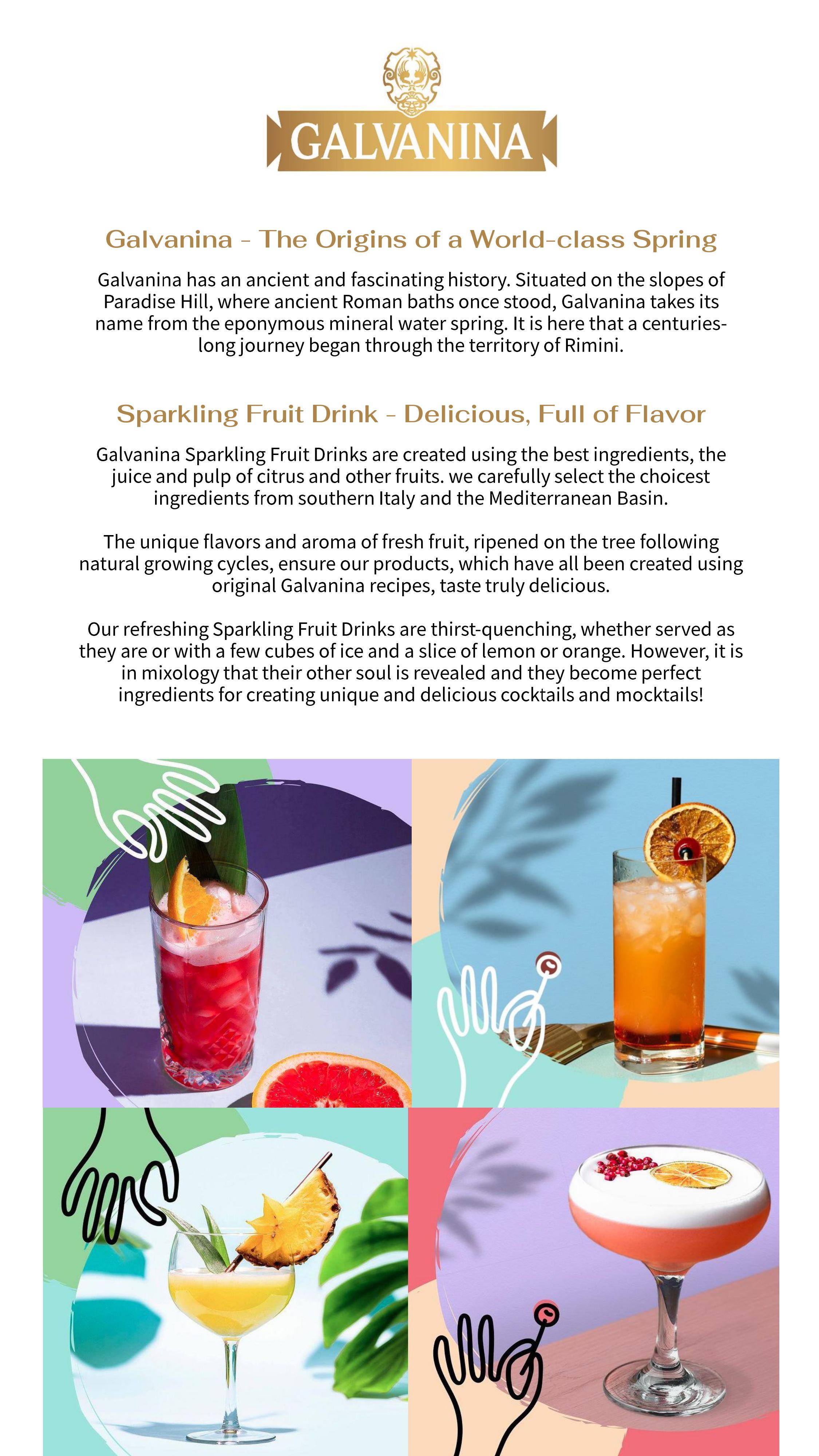 Customer Reviews
{{'product.product_review.no_review' | translate}}