Description
280G / TRAY
Brand:TREVIJANO
Origin:Spain
Ingredients: Rice, hazelnuts, red onion, cherry tomato (2.4%), garlic, tomato (1%), basil (0.7%), chives and black pepper.
Storage: Store in a cool, dry place. Once the container is opened, you can consume it up until the best before date.
Allergens: It may contain traces of sesame seeds, nuts and mango.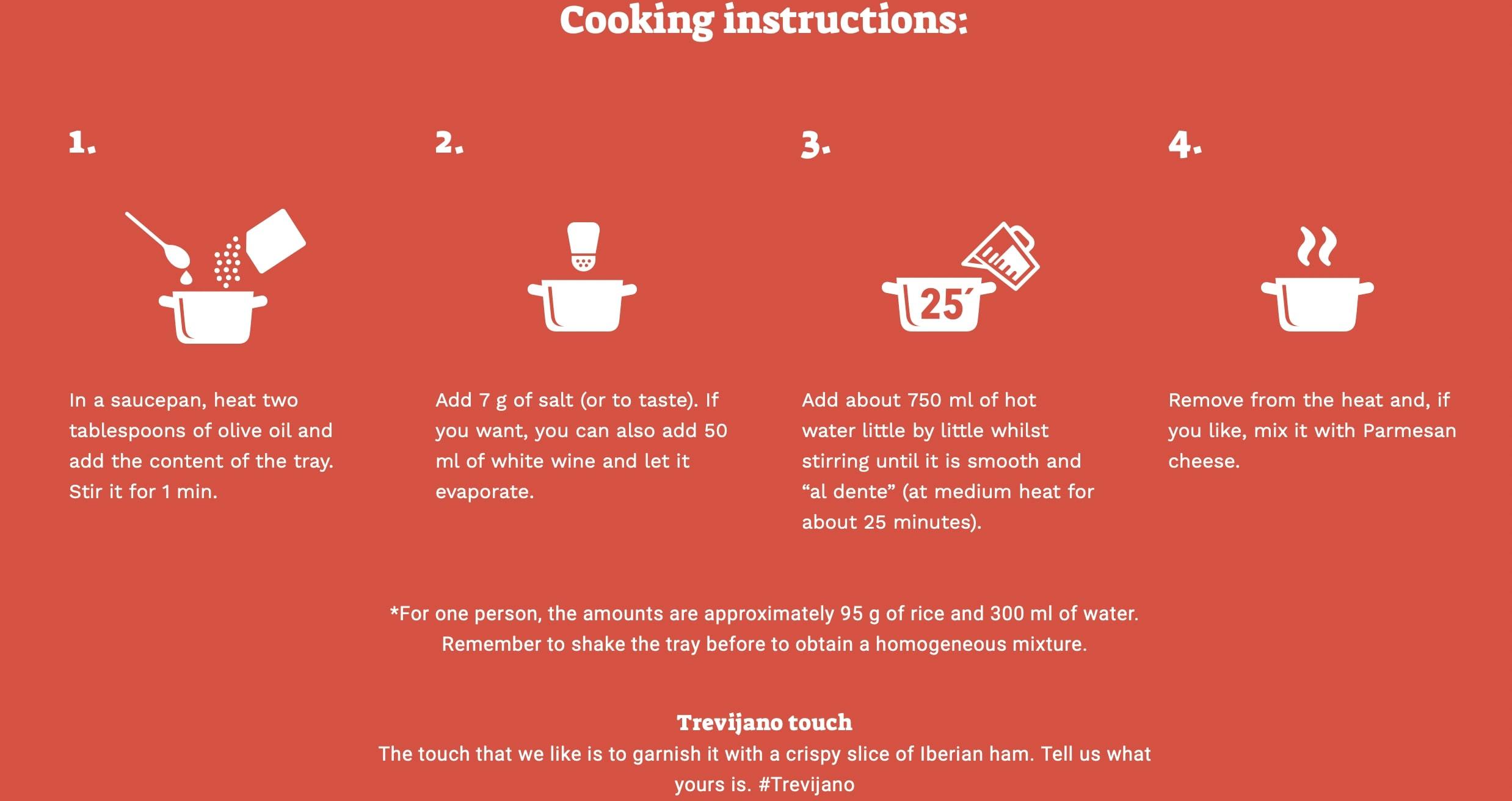 Customer Reviews
{{'product.product_review.no_review' | translate}}